Exceptional Childcare for Every Family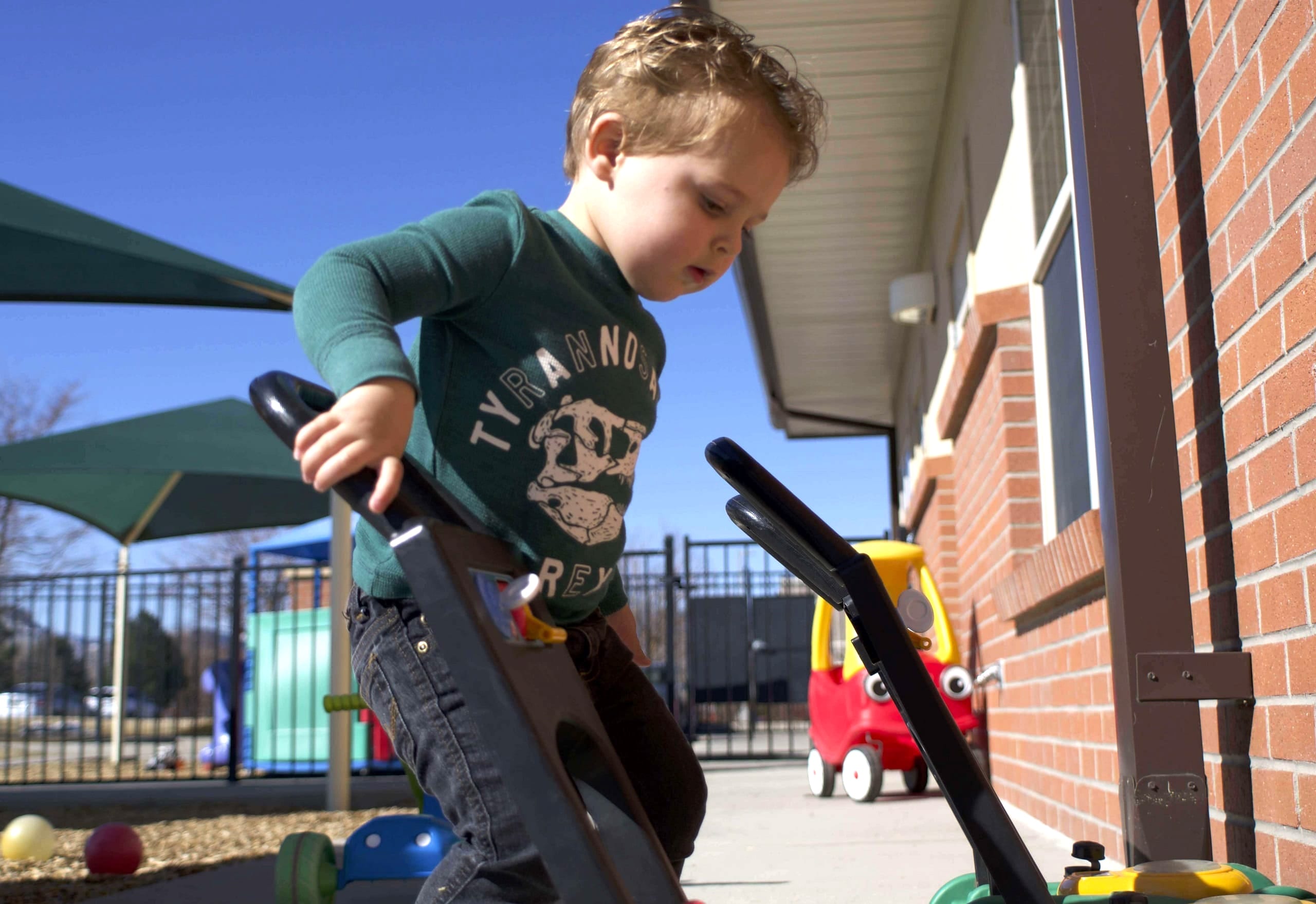 The Academy Early Childhood Education Center offers exceptional childcare that meets your child's needs. We give each child individualized attention to ensure they always feel loved, cared for, and are developing in a positive manner. Our facilities are designed for child safety, and our experienced, attentive staff ensures every child is nurtured. Here are some of the benefits of our daycare program:
Our child-focused environment ensures each child's safety and comfort.
We offer an individualized, hands-on curriculum for each child.
We implement a low child/teacher ratio so that each child receives the attention they need.
Motor skills are developed through safe, physical activities.
Children engage in age-appropriate activities to develop critical thinking skills and social-emotional skills.
Our experienced staff are passionate about daycare and helping children develop.
With locations in Westminster and Arvada, The Academy Early Childhood Education Center has built a solid reputation for bringing high-quality childcare and education programs to all families. Our child-focused approach makes sure every child is cared for and progresses positively. Our highly experienced and dedicated staff ensures every child feels safe, cared for, and receives the tools they need to thrive.