These extracurricular events involve the parents and children. Involvement is encouraged to allow parents to guage and participate in their child's growth at the Academy Early Education Centers or, just take a break with one of our Parent's Day Out days.
Mother's Day Tea
Moms are invited to sit in for a special tea with their child
Father's Day Fest
Dads are invited work on special projects with their child
Grandparents Day (Kindergartners only)
Grandparents are invited to attend a day with their grandchild
Parent's Day Out
A Saturday where parents can drop off their child for the day. Open to any and all  - you do not have to be currently enrolled in the Academy to participate. Dates, times, and costs vary.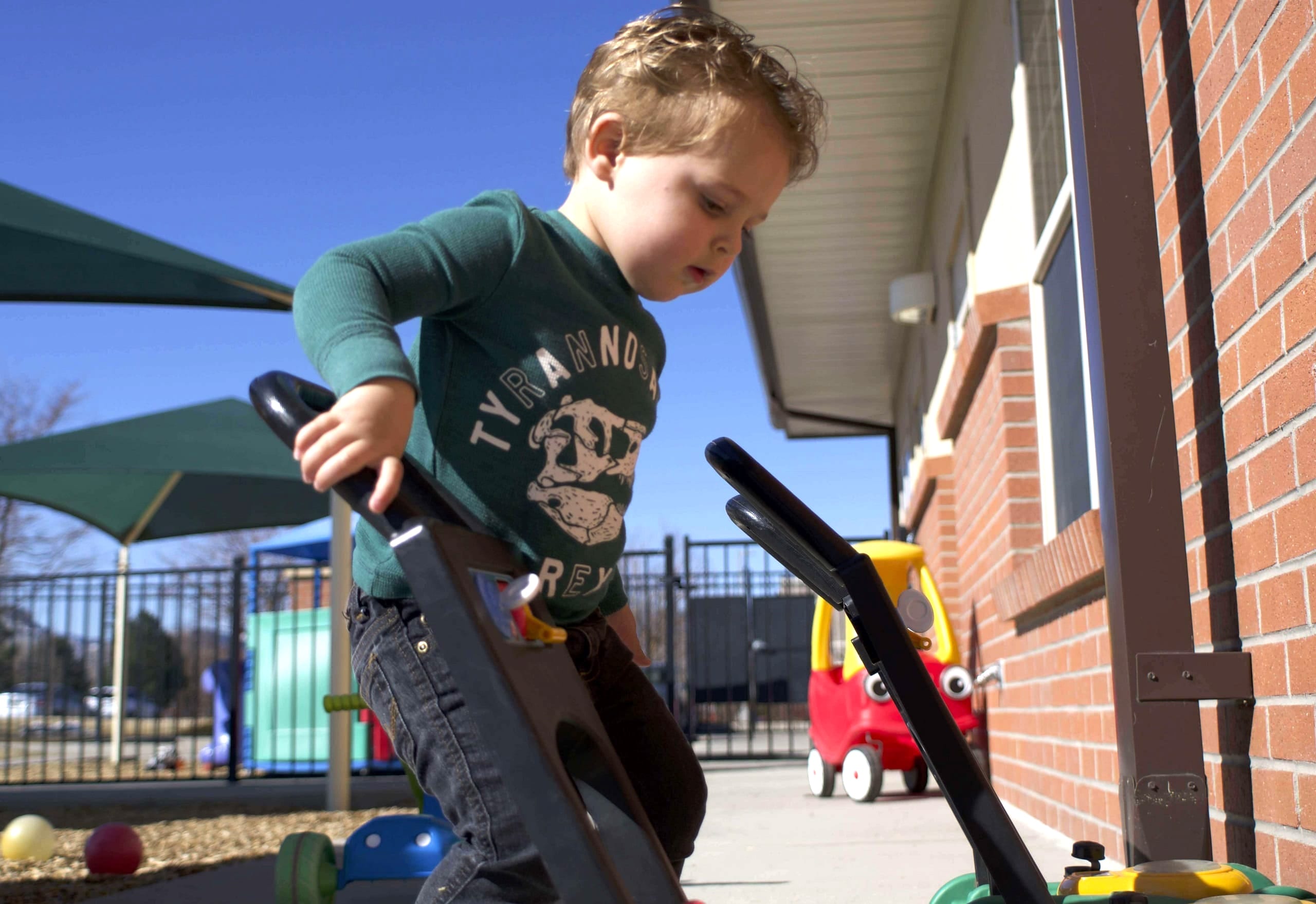 The Academy Early Childhood Education Center strongly encourages you to visit one of our beautiful educational facilities to really see what your child will experience on a daily basis.
Experiencing The Academy "hands on" is the best way you will feel comfortable in making the most important decision of your life for you and your child.
Please stop in at your convenience - there is no appointment necessary to tour our facilities.