The Best Preschool for Your Child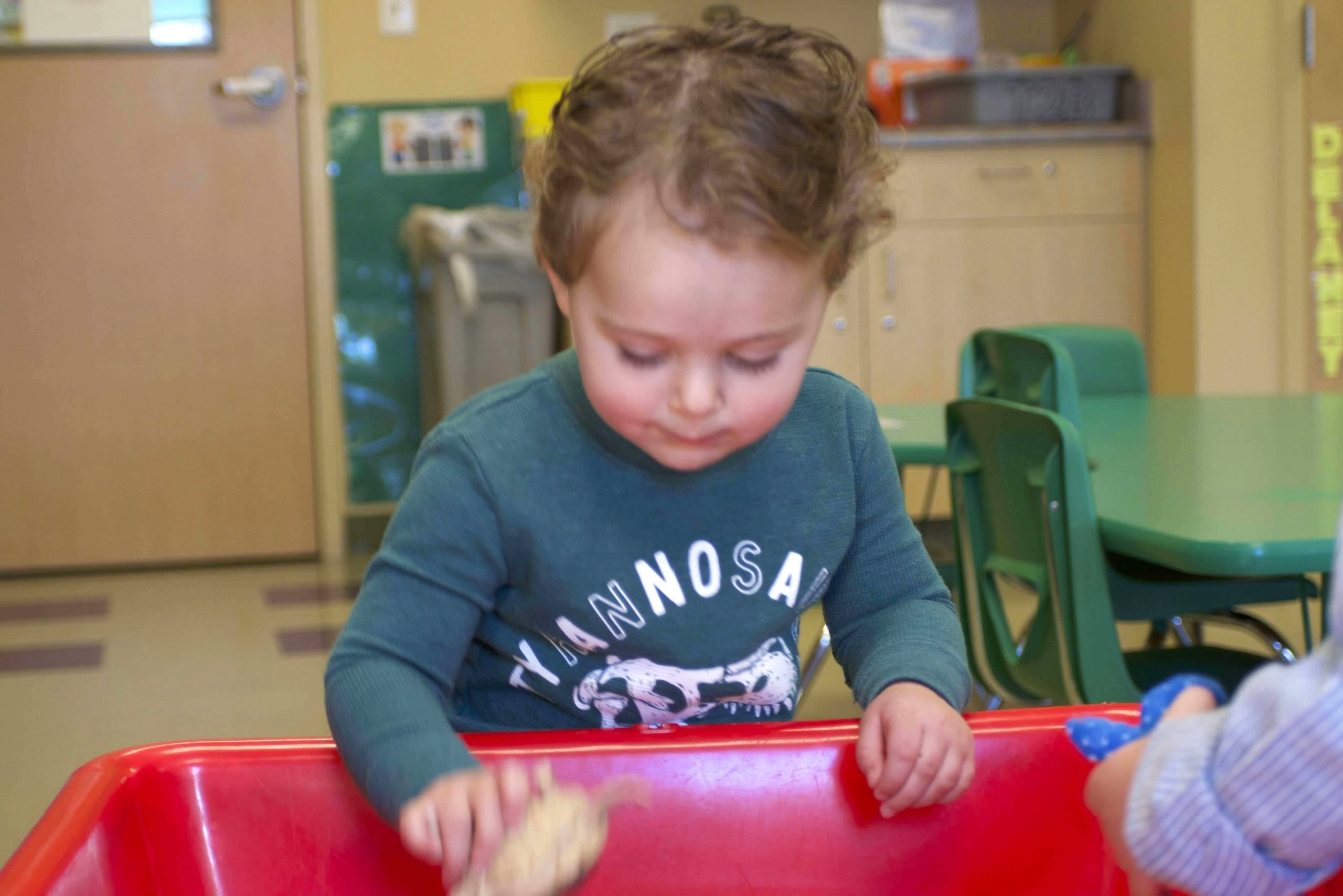 At The Academy Early Childhood Education Center, our preschool programs show children how exciting learning can be, which helps them build the foundations for academic success.  Activities and interactive lessons spark their curiosity, leaving them wanting to learn more. Our exceptional classrooms provide a perfect learning environment, and our experienced staff ensures the learning experience is enjoyable and productive. Would you like to learn more? Below are some more benefits of our preschool program.
Our inspiring classrooms are filled with high-quality, age-appropriate learning materials.
We provide an individualized, hands-on curriculum where children utilize and improve critical thinking skills.
We maintain low child/teacher ratios to ensure every student receives the attention they need to progress.
Safe physical activities enable students to develop social and motor skills.
Children engage in character-building activities that teach fairness, integrity, and honesty.
Our experienced teachers are passionate about early childhood education and always ensure that each child is developing and improving.
With locations in Arvada and Westminster, The Academy Early Childhood Education Center is well-known for providing high-quality preschool programs to all families. With our innovative curriculum and talented teachers, we give children the tools they need to thrive.