The Academy Early Childhood Education Center offers three daily enrichments that your child will  participate in during the course of the week
Enrichments, a crucial part of our curriculum, are included in your program, there is no extra charge for enrichment programs.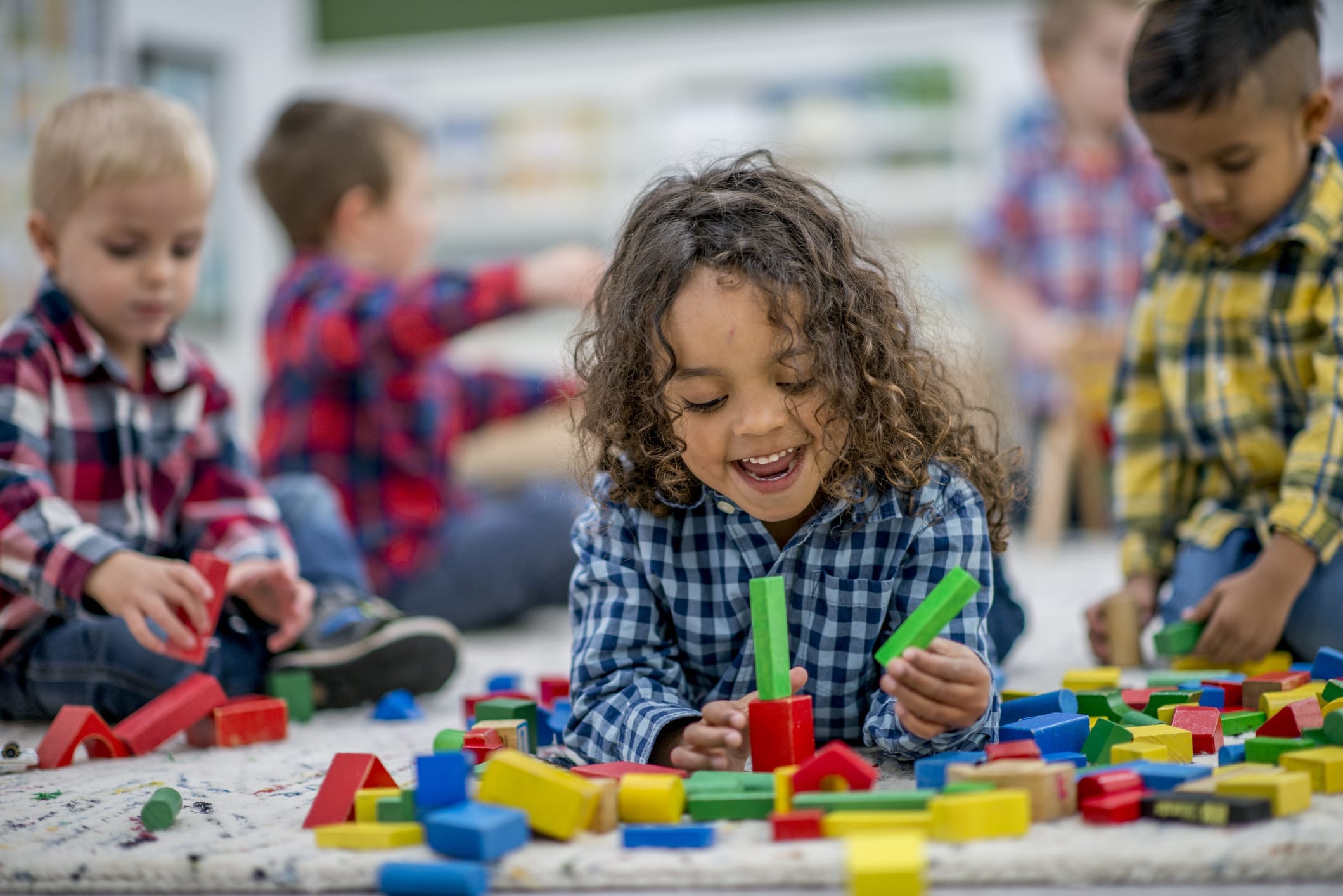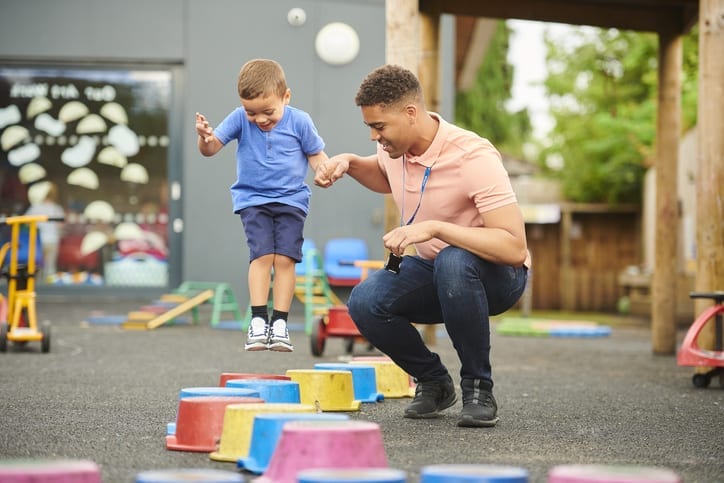 Our fully equipped gym will provide your child with a wide range of physical activities. Starting with toddlers, they will develop skills such as walking, running, climbing, and jumping. Once a toddler has developed a sense of balance,  they will begin working on throwing, catching and kicking. Children ages 3 and above will be exposed to all areas of physical development to the respective age.  Physical fitness is very important to us at The Academy and this developmental need is met as part of our structured curriculum.
Each class will begin with a 5 to 10 minute warm-up, which includes stretching and cardio. As a large group,  the children work on basic tumbling skills, obstacle course work and group games that enhance the child's team building development.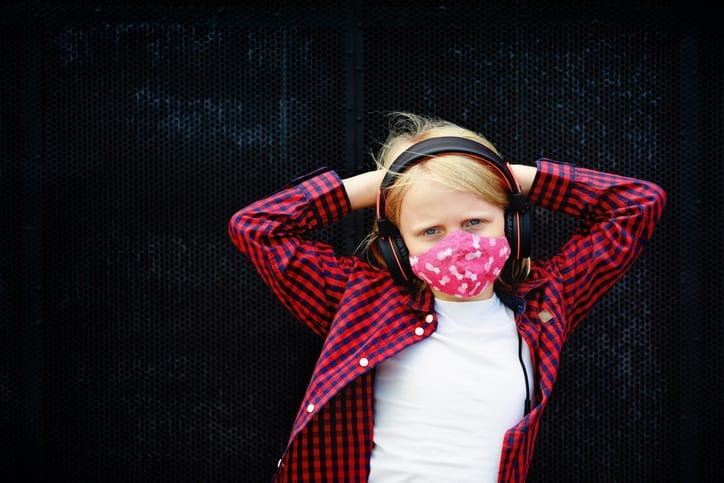 The creative movement room is more than just a dance class - it is a classroom that is set up as dance studio with mirrors and a dance floor, allowing children to be creative in ways their imagination will allow them. The goal for this enrichment is to have every child explore their creativity through movement, music, art and drama with exercise. We focus on the child's fine motor skills as well as their gross motor skills while being active at the same time. Children are encouraged to challenge themselves through positive expression in the creative movement class.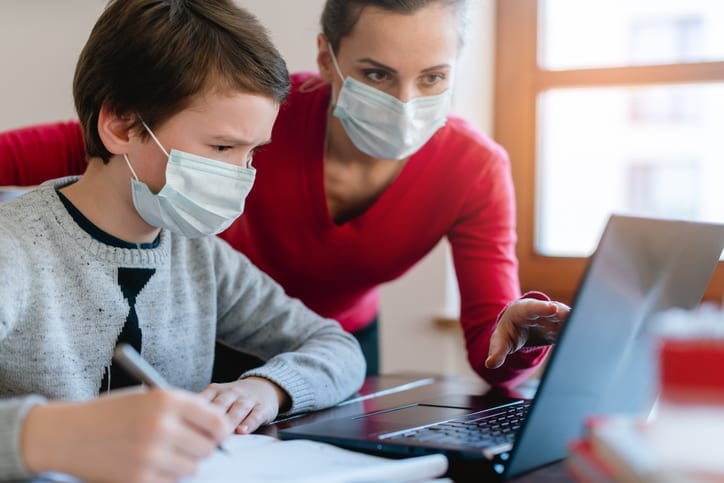 The Academy is no stranger to technology. We have a children's computer lab along with a children's library for children enrolled in preschool to school age.  Your child will be exposed to the basic knowledge of using a computer mouse and keyboard. We offer educational programs for children 3 to 12 years of age and promote the child's developmental needs of math, science and literacy.
The children's library allows the child to explore many books. Aside from the computers and books, we also have educational activities that allow your child to explore hands-on lessons through math, science and literacy.